Charles Restaurant
2435 St Paul Street, Baltimore, MD 21218
Order now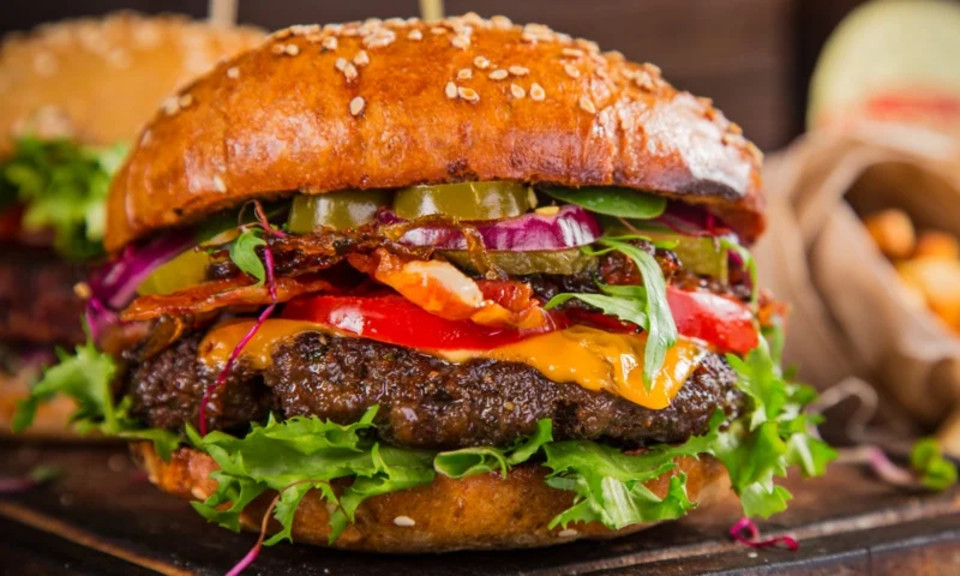 Melisa
I order from here quite often and I'll have to say that, I've NEVER waited long for my delivery. The food is on time, hot and correct. As far as ordering Indian Cuisines, customers need to be mindful that unless you ask for the dish to made "spicy", it will be mild at best. So.....if you're looking for an automatic blow your tastebuds off spicy dish, go to an authentic Indian restaurant. I enjoy the dishes, subs and pizza. If and when I've ever had any issues, they've always been more than welcome to correct it and be accommodating. I'd def order from here again and again!!! Good luck to all the OCD naggers!
C
Hands down, the BEST Indian-inspired pizzas in town. Our favorite remains the chicken tikka masala pizza, but we've also enjoyed the vegetarian Indian pizzas (haven't tried the channa masala pizza--yet).

Delivery was on time, with the pizza still piping hot & extra spicy like we requested. It could be that the chicken tikka masala platter is just as good, but we keep choosing the pizza version instead.

Of course, The Charles delivers directly too, but Grubhub is an easy alternative next time we're too comfortable at home to drive out to pick up our order.
Chelsea
I was skeptical about Indian pizza fusion until a girl at the bar I was at got some delivered and raves about it. Yall I am never eating Indian food by itself again, this is the most ingenious fusion Ive ever had. More pizza joints should offer Indian specialties as toppings. Delicious.
Robert
We had two chicken dishes -- the four piece and wings. Both were well prepared, tasty and arrived hot. Also had a Greek salad. The salad was okay, but Ive had it before from this same place and it was excellent. This time it was only iceberg lettuce and fewer tomatoes, onions and the rest.
Gigi
The sub was enormous ahs delicious. Couldn't even eat half of the half. Gave me a Sprite instead of a Mountain Dew but the look on the drivers face when I told him to keep the change was worth it. People deserve tips!
About us
American, Dinner, Indian, Lunch Specials, Pizza, Salads, Sandwiches, Subs
Today

Delivery: 4:00 PM - 11:45 PM

Takeout: 4:00 PM - 11:45 PM

Delivery

Monday:

4:00 PM - 11:45 PM

Tuesday:

4:00 PM - 11:45 PM

Wednesday:

4:00 PM - 11:45 PM

Thursday:

4:00 PM - 11:45 PM

Saturday:

4:00 PM - 1:45 AM

Sunday:

4:00 PM - 10:30 PM

Takeout

Monday:

4:00 PM - 11:45 PM

Tuesday:

4:00 PM - 11:45 PM

Wednesday:

4:00 PM - 11:45 PM

Thursday:

4:00 PM - 11:45 PM

Saturday:

4:00 PM - 1:45 AM

Sunday:

4:00 PM - 10:30 PM
Welcome to Charles Restaurant & Carry Out, Baltimores best stop for take out and ddelivery. Enjoy your favorite deli sandwich, sub or Italian entree or take a moment to try something new with us. Our low-cal vegetarian dishes are light on the waistline and your pocket. Malai Kofta is homemade vegetable-cheese balls cooked in creamy sauce with nuts and raisins or try our Chicken Saag, marinated chicken pieces cooked with creamed spinach, coriander and blend of spices. Not feeling particularly adventurous, take a look at our burger, sub or pizza menus. Or have the best of both worlds with our Cheeseburger sub.